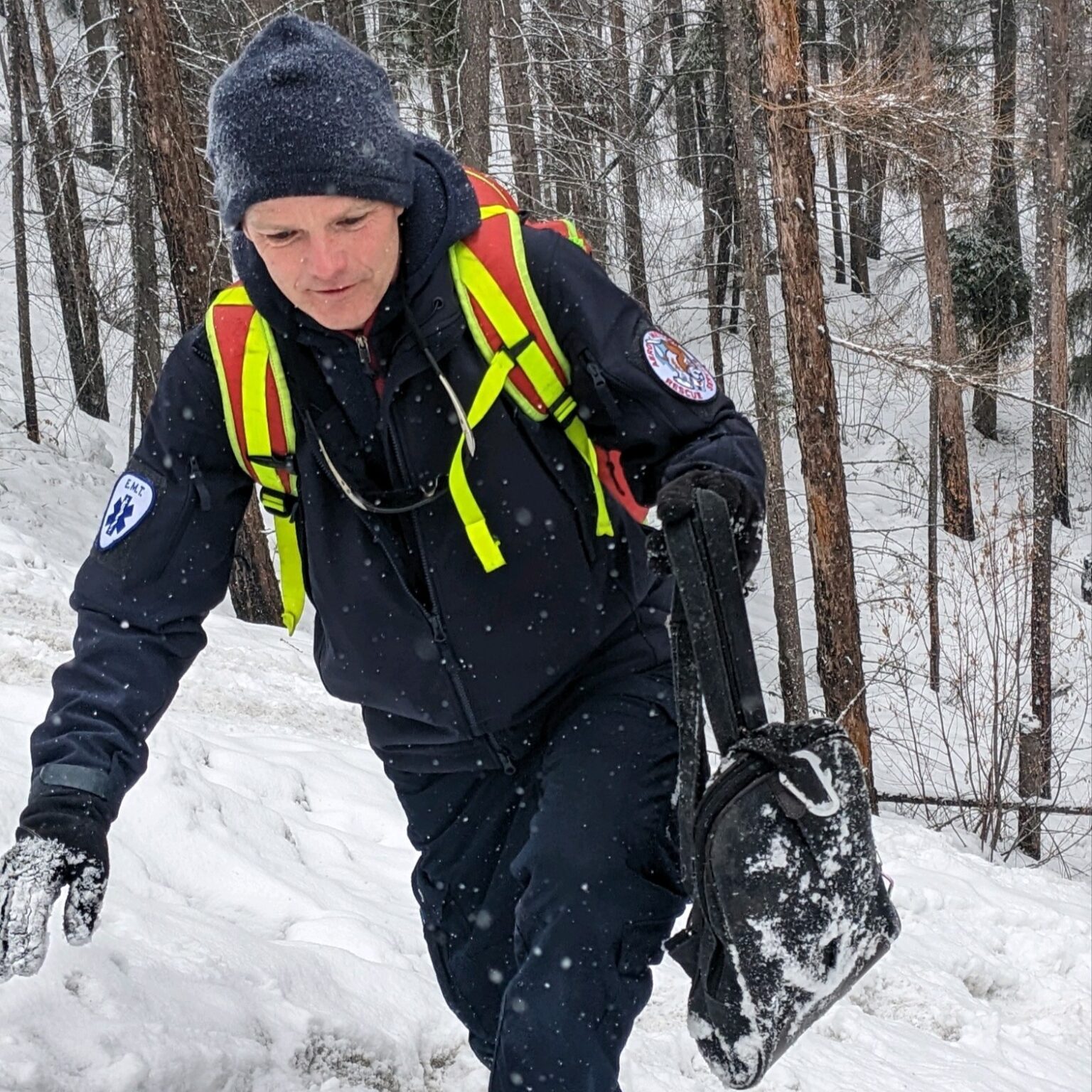 New C6 Board Member: Shane Swanson
C6 Forest to Farm is very excited to announce that Shane Swanson has joined our Board of Directors. Since joining the C6 board, Shane has jumped right in and serves as the Vice Chair & Treasurer. When he isn't helping C6 or volunteering at Aero Methow Rescue Services, Shane is an IP/Patent attorney primarily working with technology-based companies. Shane is a resident and active member of the Methow Valley community.
Q&A with Shane Swanson
As a resident of the Methow Valley, can you tell us a little about how wildfire impacts you and your family?
Great question. Unfortunately, more and more people these days, regardless of where they live, can tell you firsthand about how wildfires impact their lives.  For my part, there are the obvious emotional impacts and stressors associated with "watching" a wildfire burn its way towards your community and home.  There are also the more immediate impacts like leaving your home due to an evacuation notice; deciding what to take and what to leave and where will you and your loved ones go and is that place also out of harm's way.  These things are difficult and there is a lot going on, but these aspects of wildfires seem rather defined and relatively short lived.  
On the other hand, and recognizing that everyone is different, for my family and many of our friends, I believe the biggest impact is possibly from smoke and the associated seasonal anxiety of knowing that smoke could settle into our valley and stop life as usual at almost any moment.  We do not need an actual fire in our community to be adversely impacted by smoke.  The smoke could originate from forests and brush-steppes a valley, a county, or a state away.  It could be the result of a lightning strike, a human caused accident, or a prescribed burn. It doesn't really matter.  Its impact and associated health risks are the same, and it completely turns the reasons you live where you do on their head.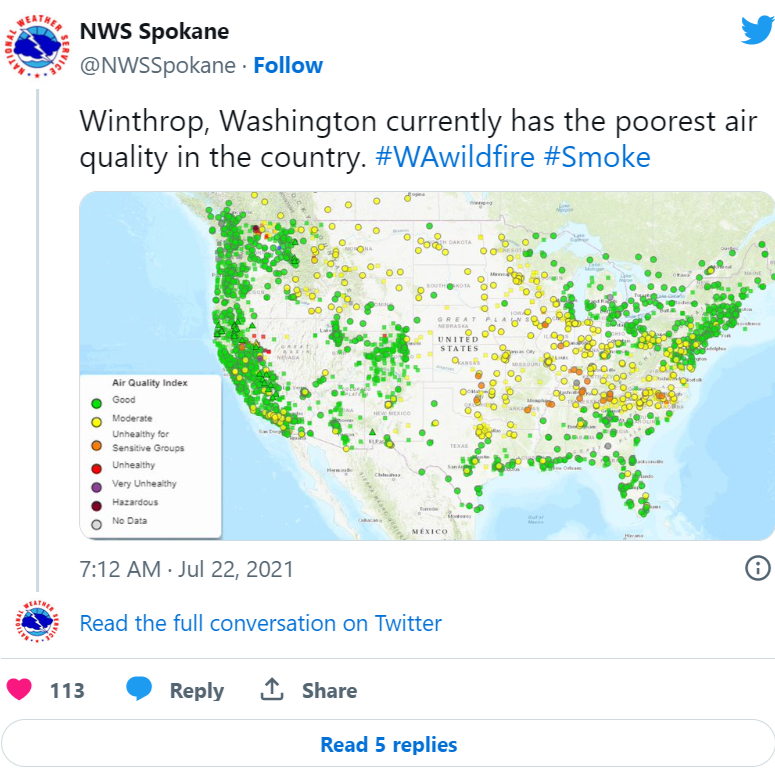 What excites you most about C6's plan to reduce wildfire risk?
What excites me the most about C6's mission is that it isn't just wildfire reduction, it is so much more and it is actionable in the very near-term.  C6's pilot plant could be up and running within a year and a half.  That means that within a year and a half, we could be purchasing and thereby creating a new market for forest materials previously considered waste or that previously might have helped fuel the next wildfire, and we could be producing biochar and associated forest products from such materials for the benefit of local agriculture.  All the while, we will be helping capture carbon that would have literally most likely "gone up in smoke".  This is real action in real time, and the type of solution that will make a positive impact for all of us.
In addition to being a intellectual property attorney, you're a volunteer EMT with Aero Methow Rescue Services, have you ever jumped out of a helicopter on a call?
Ha! No, for everyone's benefit, they do not let me anywhere near a helicopter.  For the most part, it is nothing like what you might see on TV.  We are a relatively small quiet community. It is more about being there for those in need and helping create a safer community.
When you're not helping C6 or responding to 911 calls, what do you do for fun?
It is the Methow Valley, the options for fun are pretty much limitless. We spend as much time outdoors running, biking, and skiing as our bodies can handle, try not to wear out our welcome with our friends, and try to keep up with our pups Nick and Jasper.